FREE Book of the Day 9/7/2014
An Alpha's Kiss by Evelyn Glass
Charmaine Vella is about to discover that the old legends about fated Mates weren't just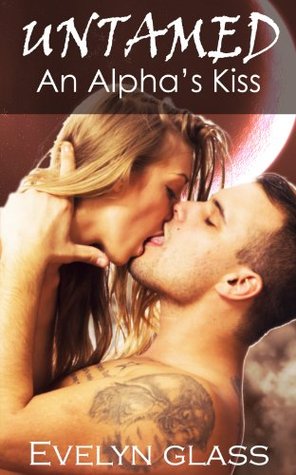 stories…
When Charmaine Vella rescues her friend Scottie from bullies of the Kreuger pack at a party hosted by the rival pack, she had expected nothing else to come of it. She certainly didn't expect Parker, the son of the Kreuger Alpha to come looking for her. She certainly didn't expect him to be handsome. And she most certainly didn't expect her own desire to burn so fiercely when Parker came closer. 

But there was a problem: the Vella and Kreuger packs hate each other and have hated each other for centuries. 

An unexpected kiss will propel Charmaine and Parker down a grim-fated path. Can they keep their love a secret from their respective families and can they bear the consequences if it's discovered?
Click the following links to see more:
* Please check price before you download to ensure it is still on FREE offer *
[hcshort id="6″]