Must Read Author – Adelia Burke
The Perfect Match
$0.99
An unsuspecting college student is inadvertently thrust into the paparazzi spotlight when a country music star mingles at a local karaoke club. After an unexpected photo surfaces online, the power of click-bait media sends two people from different worlds on a collision course with destiny.
A break from touring proves to be anything but relaxing, as Landon Ross navigates a whirlwind of tabloid manipulation, crazed fans, and heightened security protocol. Each detail of his life is carefully structured and scheduled. But the unexpected arrival of a talented local music major makes him reevaluate everything.

The Billionaire's Bet
$0.99
Being average is terrifying. Matthew Davenport had everything, and now he has nothing. An angry, humiliated, scared Matthew, desperate to hide his financial situation from his friends, concocts an elaborate bet to see who can live like the working class the longest.
Not only do they learn about the hardships of being a middle-class American, but they also find love in unexpected places.
This funny, clean romance is full of twists and turns. It will leave you wanting an "average" billionaire of your own.

Desert Lily
$2.99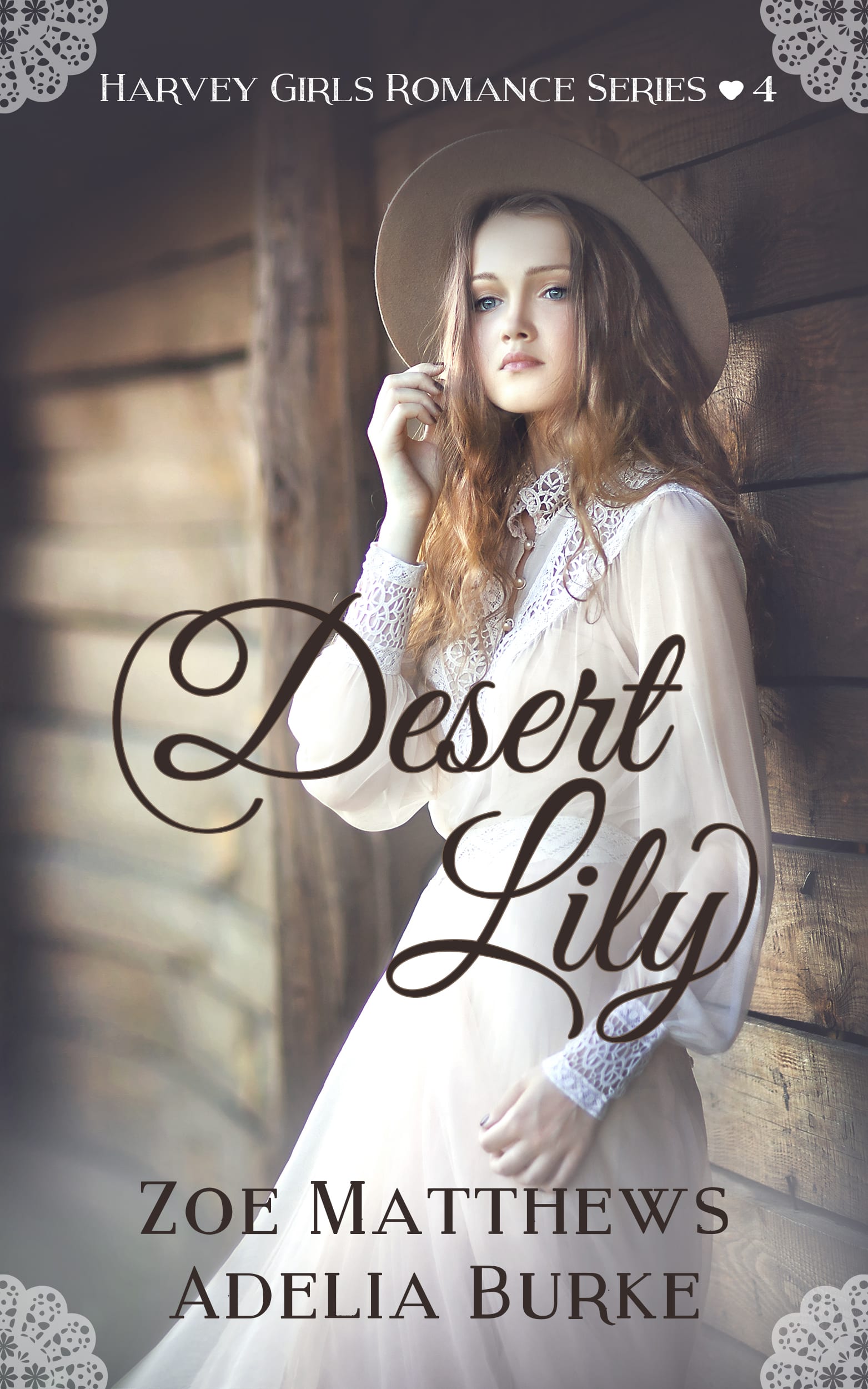 What if you have been a Harvey Girl for several years, but you really wanted to be a teacher? And then you fall in love with a cowboy? 
Sabrina has enjoyed being a Harvey Girl even though she would have preferred to become a teacher. Soon after her friend, Jo, marries a local man, Sabrina wonders if she will ever be able to have the opportunity to have a family. But she resigns herself to the fact that she will probably be a Harvey Girl for many more years; after all, she is starting to be considered an old maid.
Then Sabrina meets Keith Montgomery. As they get to know each other, Sabrina realizes she could easily fall in love with him, but does he feel the same for her?
As Sabrina deals with falling in love, along with being put in a position where her life is in danger, will she be able to discover what she really wants for her life, and will that include Keith?
If you enjoy Western Historical Romances, you'll love this series! 

Desert Sky
$0.99
What if you wanted to adopt a little girl who needed a family, but the only way you could do so was to get married?
Holly has been working as a Harvey Girl since she was nineteen. She now works at the El Tovar Hotel near the Grand Canyon and loves her job, while also enjoying the beautiful scenery around her.
But she has a hard time getting close and trusting people because of her hard childhood. Then she meets a six-year-old girl, Minnie, who is growing up in the same situation she had as a child. Holly spends quit a bit of time helping Minnie, working closely with Andrew Montgomery who has just moved back to town and is opening an office for his lawyer business. Then Holly has an opportunity to become a mother to Minnie, Andrew Montgomery offers to marry her so Minnie can have a family.
Can Holly learn to trust Andrew while showing Minnie that she can trust them as her new parents? And what if love comes into the picture?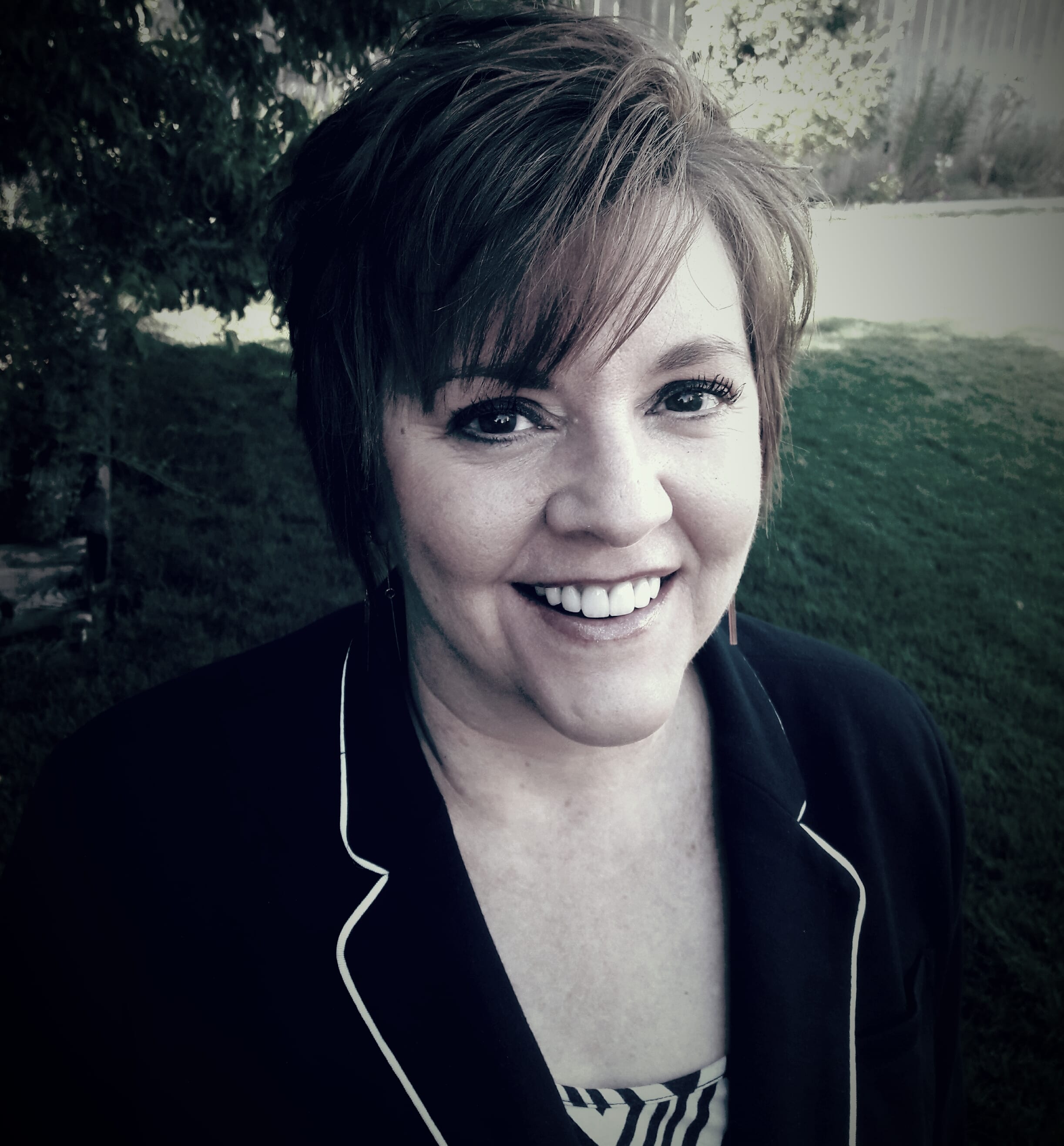 About the Author: My name is Adelia Burke. I grew up in Sparks, Nevada, a suburb of Reno. Reading has always been a passion of mine. Writing is now becoming part of who I am. I write clean suspense, romance and historical fiction.
I adore my family. I met my husband in Reno, and we have been together 33 years. We have three daughters, and two of them are married. My first grandbaby was born in May. My other daughter has a loveable fur baby. Being a grandma is wonderful.
I also enjoy learning about my family history, and I try to incorporate it in most of my stories. I wrote about my parents in the book, THE PERFECT MATCH. My parents stayed married for 49 years until he passed away eight years ago. I thought their love story was so charming I had to share it.
Have you ever met someone and you wonder what events in their past have shaped them into the person that they are now? This is one reason why I like writing. I'm able to shape the persons background and reactions to situations based on the characteristics I choose to add.
I also love to put humor in my books.  One of the best feedback I get from my readers is when people let me know how funny it was. When I'm writing funny parts, I find myself laughing out loud, and I'll say to my kids. "This is so funny."  I can't imagine writing a book and not being able to laugh.
Some of my other interests include painting. I also like working out, gardening, and traveling. My favorite times of the year are autumn and spring. At some future time, all of my favorite things will find a way into one of my books.
The world is full of challenges, hate, intolerance and fear. I love being able to create a world in my books that is a little more positive, accepting and hopeful. I hope my readers enjoy stepping into the world I create.