Must Read Author – Emigh Cannaday
The Flame and the Arrow – Book 1 of the Annika Brisby Series 
FREE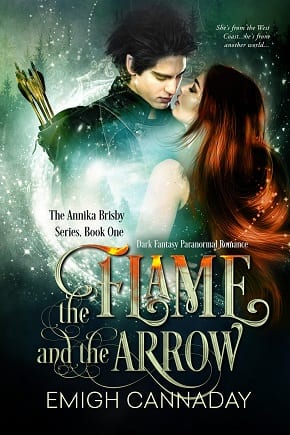 "Don't do it, Annika," he taunted. His eyes were no longer bright and charming but dark and intense, yet they still twinkled. He was tempting, but was he harmful?
Aspiring rock star Annika Brisby thinks she knows where her life is going until she steps through a broken portal that leaves her stranded in a fae -filled realm of fairies, shapeshifter druids, psychic vampires, and other mythical beings. Unable to return until it's repaired, she's rescued by wood nymphs who believe her sudden arrival is no accident. After being taken in by a prominent family of elves, Annika finds herself struggling to resist the seductive spell of their youngest son,Talvi. Equal parts arrogant and alluring, the notorious heartbreaker seems like the perfect distraction for her homesickness. Her new friends warn her that she'll probably regret ever laying eyes on him, and what begins as a casual fling with a telepathic elf for a lover quickly burns too hot to handle. By the time Annika learns the consequences of their forbidden trysts, Talvi's already under her skin and dangerously close to her heart. But on the journey home she discovers that there's a mountain of secrets that he's not telling her, and Annika can't help wondering who's really in danger.
You'll enjoy this edgy & dark blend of New Adult Urban Fantasy, Romantic Suspense, and Paranormal Romance if you're a fan of Laurell K. Hamilton, Kresley Cole, Donna Grant, Charlaine Harris, Karen Marie Moning, Jeanine Frost, J.R. Ward and Lynsay Sands.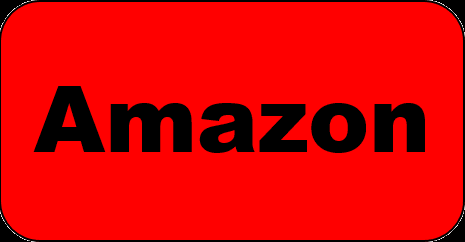 Click here for all available retailers >>
The Silver Thread
$1.99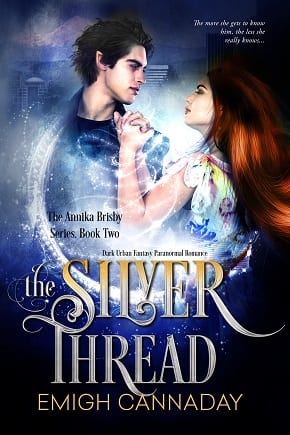 "You know, my parents didn't give me much advice about relationships, but my mother told me that we should never go to bed upset with one another." Talvi reached an arm out to invite Annika to curl up against his chest.
"Aww, that's a sweet thing to say," she said as she cozied up in the crook of his arm. "What did your dad tell you?"
"He said to make sure the sofa was comfortable, just in case."
Talvi Marinossian has slain maenads and fought off vampire attacks, but nothing has prepared him for getting involved with one of these forbidden 'Modern Girls'. When he finally tracks down Annika it's obvious that she's changed since her recent adventure in his homeland. It's also clear that she's not ready to embrace the next chapter in her life. He tries to persuade her to open up to him, but she finds it difficult since he won't even explain how he earns a living, why he has a secret cell phone, or the reason he keeps another woman's handkerchief in his pocket. Instead of relying on Talvi to help her adjust, Annika delves into her music and her job, and it isn't long before the new lovers find themselves completely out of sync with one another. Just when they start to find their rhythm, Talvi is called away on business and whisks Annika off to Paris for what is supposed to be a working vacation. But one bad decision leads to another, and the chaos that ensues may cost someone their life.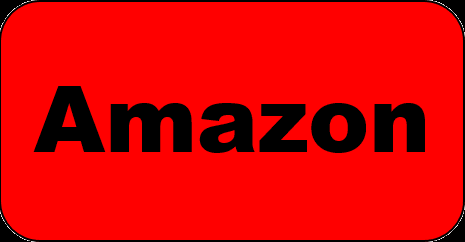 Click here for all available retailers >>
The Scarlet Tanager
$1.99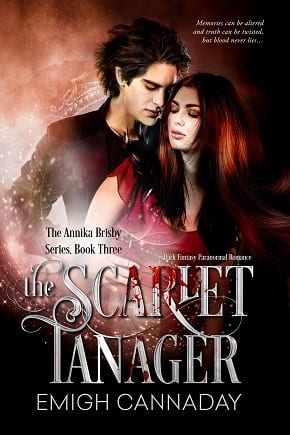 "You're part samodiva. I knew that when I met you. It's in your blood to be distracted by beauty…and pleasure."He turned to face her, taking in every sensuous curve of her female form. "You seem to have forgotten that it's in my blood as well.Whatever shall I do to remind you?"
Scandal. Blackmail. Obsession. It's just another day if you're a Marinossian. When Annika disappears without a trace, Talvi launches the hunt for his most infuriating rival yet. His only clues are from a government he's increasingly at odds with. In exchange for access to their resources, he does the unthinkable and reveals Annika's true nature. Time is short, but the list of names Talvi can trust keeps getting shorter.
Back home at the family's country estate, his brother Finn is blindsided when the missing redhead turns up injured with no recollection of how she arrived. While his mother tends to her physical wounds, Finn's given the task of restoring her memory…and he just can't resist showing her his version of the truth. But playing mind games is like playing roulette–and someone's luck is about to run out.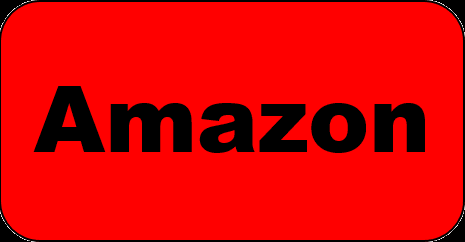 Click here for all available retailers >>
Jerk Bait
FREE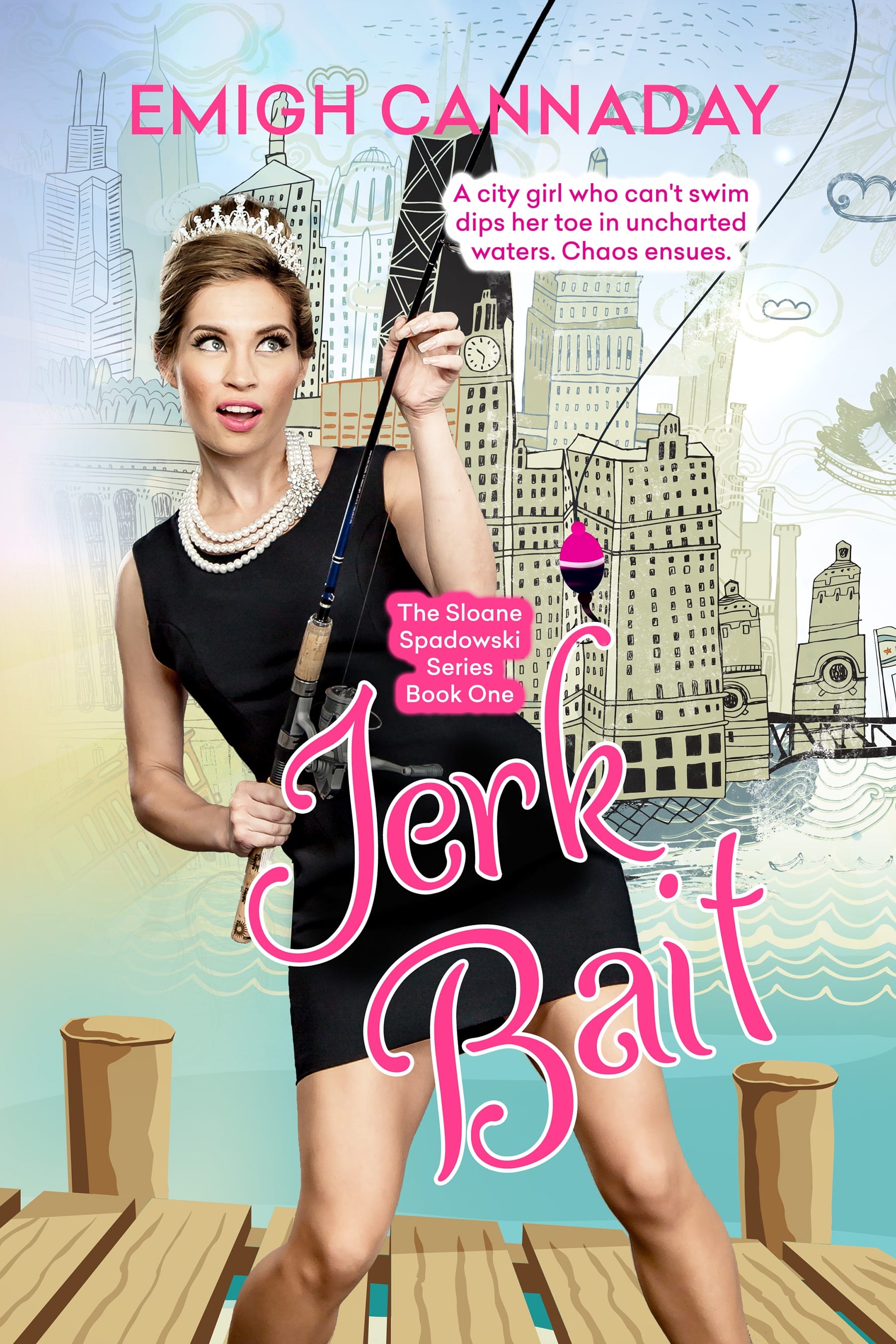 Reg. Price: 2.99
Sloane Spadowski has never kept a job (or a boyfriend) for more than a few months. The last thing this temp worker wants is a long-term commitment to either—until she hooks the ultimate trophy. Not only does her new office have a stunning view of Downtown Chicago, but her sexy new supervisor makes it clear from day one that he's a boss with benefits. Andy is funny, smart, rich, and has Ken doll good looks, making him the perfect catch. Just when Sloane is about to reel him in, she finds herself caught on a snag the size of Texas—his best friend Barbie.
* The Sloane Spadowski series is a whimsical, rowdy, dirty blend of Contemporary Romance and Romantic Comedy, with occasional adult language and adults behaving badly. This is the first installment of a complete series.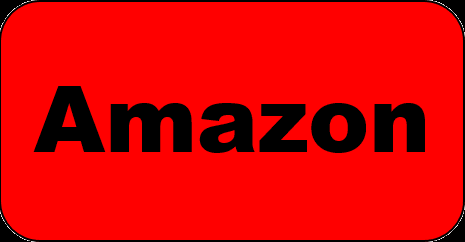 Slip Sinker
$0.99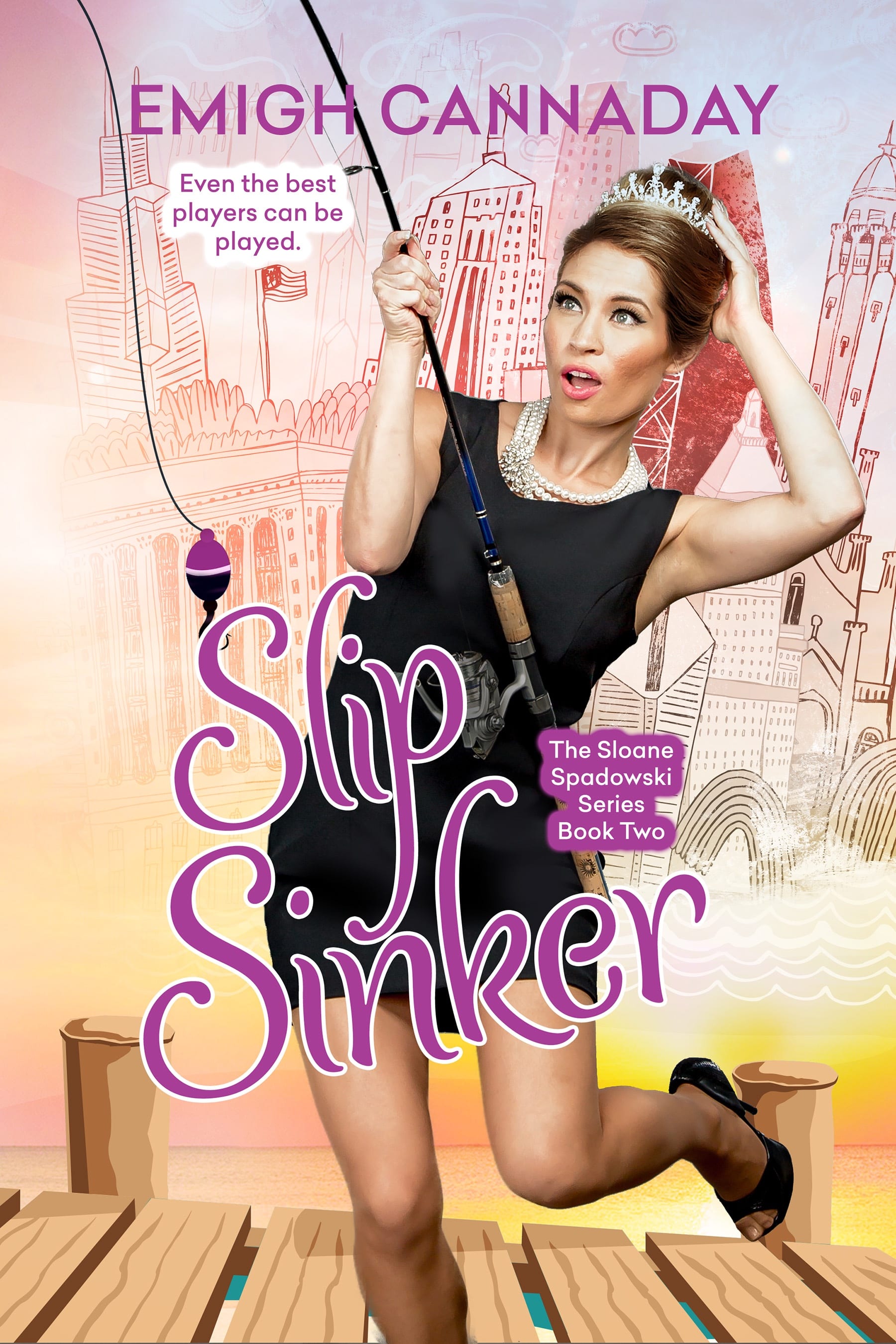 Reg. Price: 2.99
After meeting Andy's best friend, Sloane begins to rethink her strategy on how to reel in her prize. Not only is Barbie a matchmaker with a perfect track record, but the tall, tan, gorgeous blonde clearly adores Andy and isn't about to give his new girlfriend the green light without conducting a thorough investigation. Claiming to have Andy's best interest in mind, Barbie puts Sloane through an intense cross-examination to get to know her better and learn what she wants most out of life. When Barbie's ruling is announced, Sloane's in too deep with both of them to realize she's in way over her head.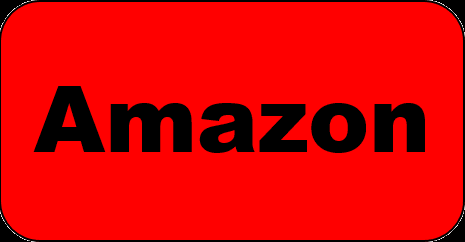 Catch & Release
$0.99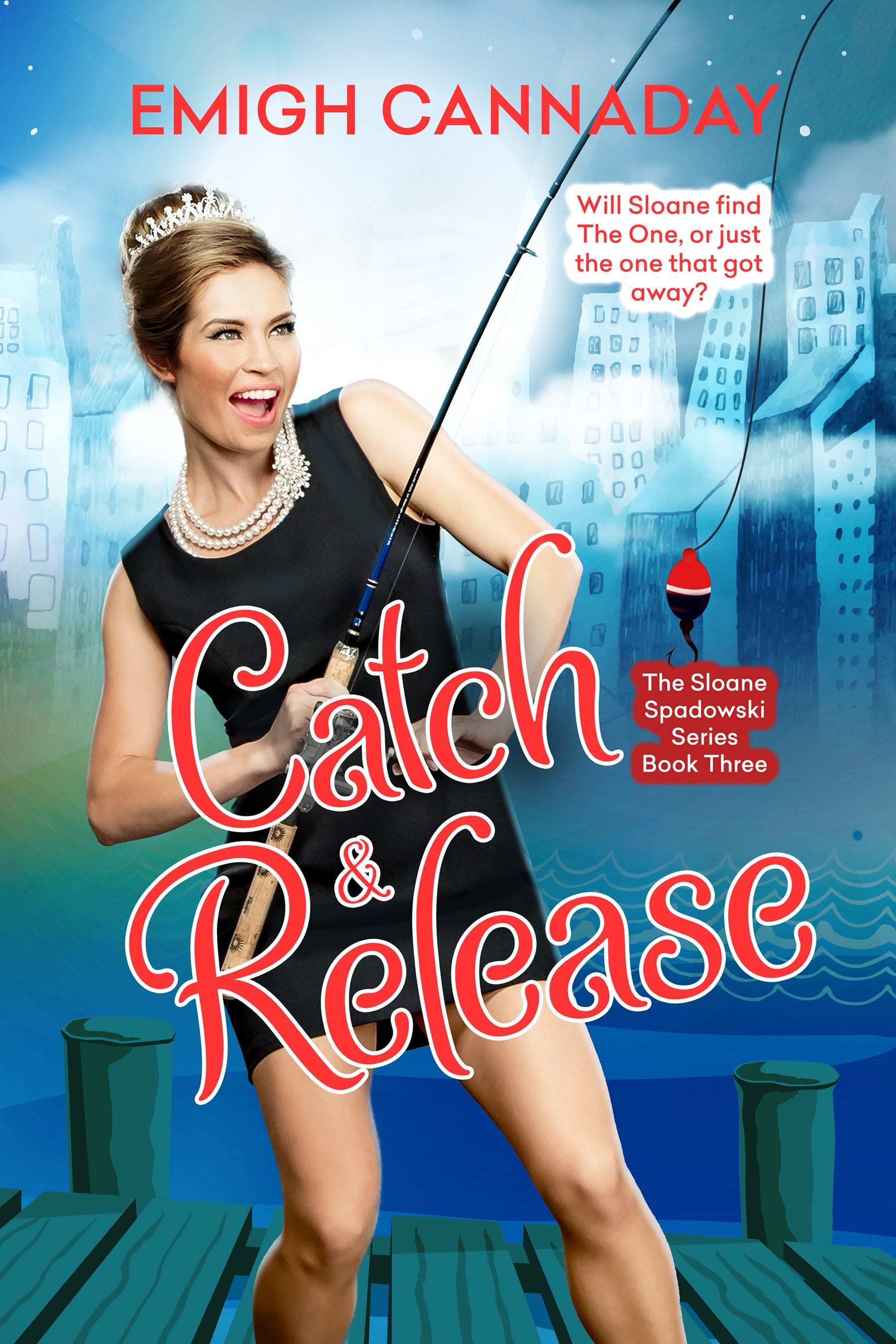 Reg. Price: 2.99
Jaded from years of playing catch and release when it comes to men, Sloane is ready to land one for keeps. When she winds up stranded at the Barbie dream house deep in the heart of Texas, she sees it as a chance to cast her net on true love. What begins as a not-so-innocent play date quickly turns into a summer packed full of adventure and romance. Not wanting to rock the boat, Sloane keeps her deeper feelings a secret until the right moment comes along. But living in a world of make-believe can't last forever. As the summer comes to an end she has to decide if she's going to hang on and fight, or cut the line.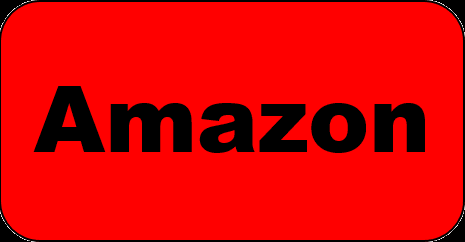 Author Bio: After bouncing around from Paris to Portland, Emigh now lives in Wisconsin with her musician/winemaker husband and a rowdy pack of Pembroke Welsh Corgis. She grew up drawing, painting, and writing down her elaborate daydreams that focus on relationships, nature, intuition, and a bit of magic. When she's not writing, she spends her free time testing out new recipes in the kitchen and playing with houseplants and horses.
She also co-hosts the Wine Wars podcast, the only rated-R show dedicated to all things wine and Star Wars. Find her on Facebook to get the latest author updates and connect with other fans.
Author Contact Links: